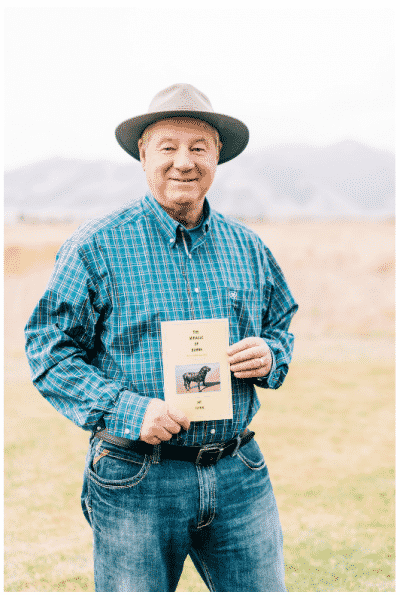 author
Joe Flynn
Before becoming a Seattle native after four years in the USMC, Joe met his wife, René, in Seattle, and they have been married for over thirty-five years, with a beautiful family. They currently reside in Montana.
He started work in the mailroom of a company and quickly moved his way up into senior management positions through perseverance, commitment, and hard work. Always a dog owner and passionate about everything he does, he was forced to decide the fate of his beloved dog, Bubba.
Never one to give up, and with numerous obstacles to overcome, Joe believed he could succeed.
In the outdoors, he loves hiking, fishing, and bird-hunting. Through chance or fate, he became a writer, as he and his dog have a story to tell.
Please join.
In closing, to see someone, whether a person or a dog, pick himself off the floor against insurmountable odds and recover through intense rehab therapy to have a life again is truly amazing to witness firsthand. I can say this because I have seen it. I hope I have been able to convey and portray this incredible story to you in a manner in which you can appreciate it. If this book is successful, it is my goal to set aside a portion of profits to the treatment of canines in need.