Wyoming News
K2WO TV
'Pawsitively' Book Review on The Miracle of Bubba is featured on Wyoming K2WO TV News Station.
Wyoming
Book Report
'Pawsitively' Creative Book Report: Student Turns Favorite Dog Story into Commercial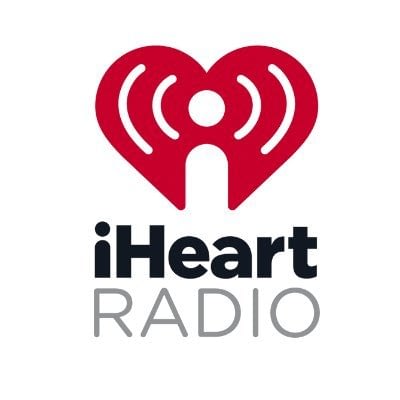 iHeart Radio Interview
Learn more about Bubba's story and his path to recovery from a unique stroke known as, 'canine FCE'. Hear Bubba's owner, Joe Flynn, recount Bubba's accident, rehab and the events that followed.
A National Story
The Five at Five
'The Miracle of Bubba' is a nationwide story. As seen on Fox News' popular show, 'The Five' and recommended by best-selling author, Dana Perino, Bubba's story is being shared with dog lovers and families across the country.
This is a family friendly story for all ages
Bubba
This is a remarkable dog story of a highly intelligent and gifted, athletic hunting dog challenged against insurmountable odds in an attempt to regain his health and his life back after an acute accident.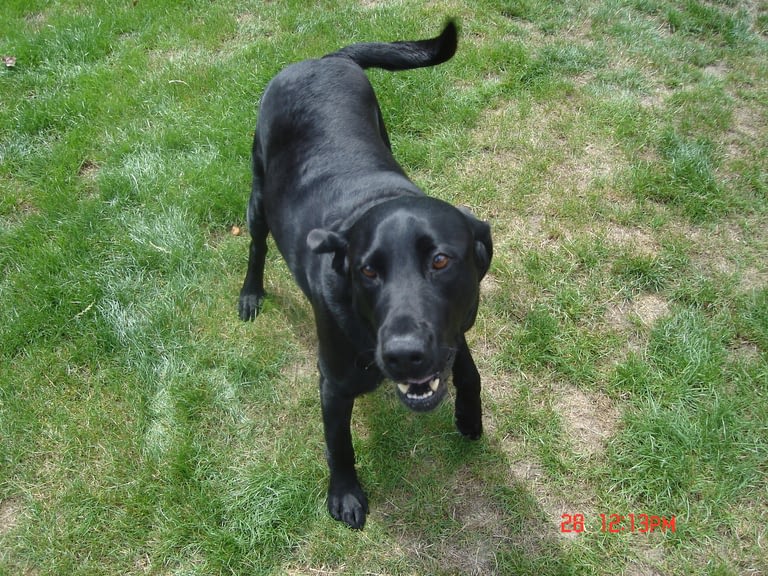 Things Bubba Enjoyed
Hunting, Swimming & Fetch
Bubba comes from a line of award-winning bird hunting dogs. Even as the runt of the litter, Bubba's hunting instinct was keen. With proper training from his owner, Joe, Bubba sniffed out pheasants that most other dogs in the field would miss. Learn how vital this instinct would be on the path to his recovery from an FCE stroke. The scent of pheasant and duck on decoys was so exhilarating to Bubba. Would it be enough?
Tragedy Strikes
fibrocartilaginous embolism (FCE)​
Canine fibrocartilaginous embolism, better known as canine FCE, is not a term widely known by most dog owners; however, all dog owners will find this story riveting as they will learn and witness what can be accomplished when the love of an owner for his dog combined with man's best friend loyally work in unison.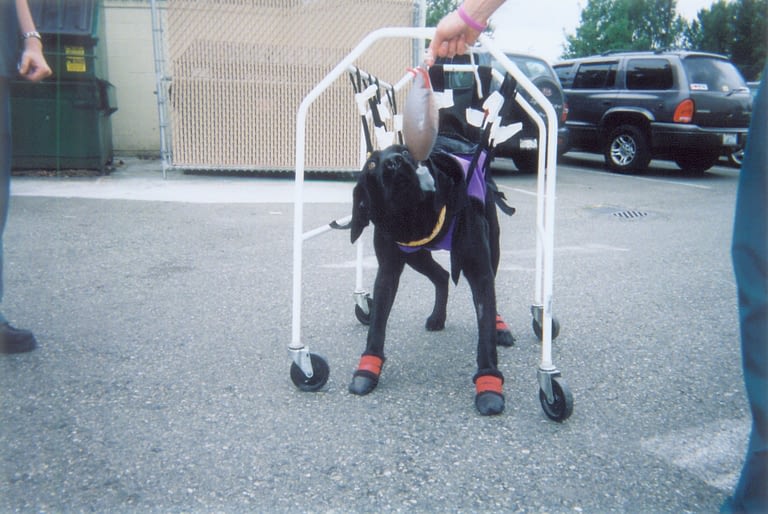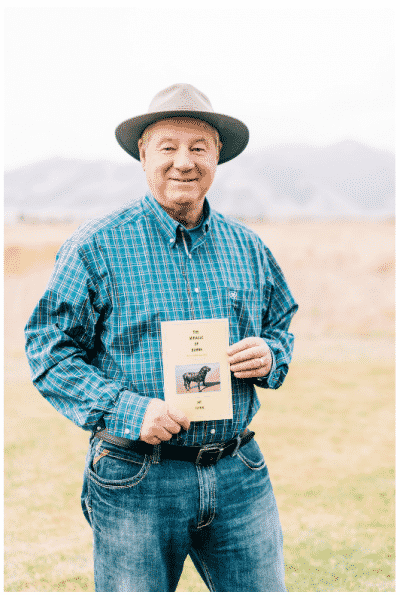 the author
Joe Flynn
"It is a deep bond between owner and pet canine or, better said, two best friends working together to discover a path to survival."