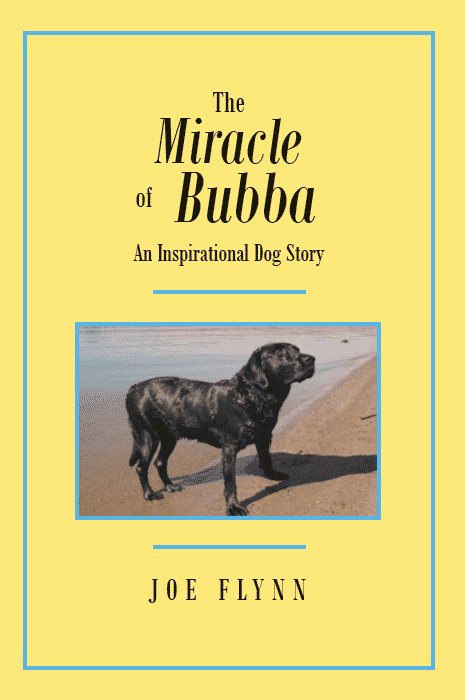 A Dog Story For All: 'The Miracle of Bubba' Begins Barnes & Noble Book Tour Across Montana State
Local book author Joe Flynn begins his Barnes & Noble book tour across Montana on November 16th through December 7th, 2019. The Miracle of Bubba is a true, inspirational story that is grabbing hearts and attention nationwide as dog owners across the country can relate to this incredible, heart-warming story.
To kick-off the book tour and holiday season, gift wrapping for all copies purchased will be available. This is an opportunity for you to meet a local Montana author and get your copied signed.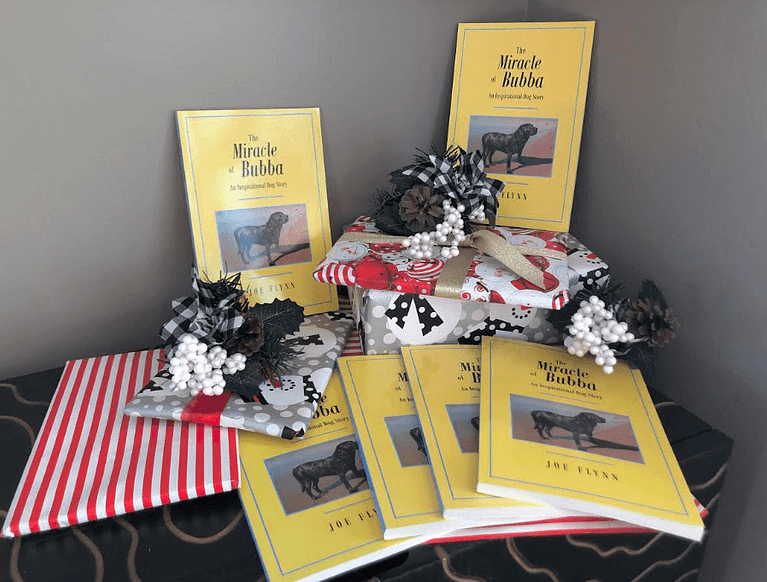 The book tour will include book signing events at four (4) Barnes and Noble locations including:
Bozeman Barnes & Noble: Saturday, November 16th (noon-4 p.m.)
Billings Barnes & Noble: Saturday, November 23rd (noon- 4 p.m.)
Great Falls Barnes & Noble: Saturday, November 30th (noon-4 p.m.)
Missoula Barnes & Noble: Saturday, December 7th (noon-4 p.m.)
Dog-lovers, friends, fans are encouraged to come out with their families to meet the author and learn more about 'The Miracle of Bubba'. This story is for all-ages and family-friendly.
When asked what's next for 'The Miracle of Bubba', Flynn stated, 'I'm excited for this book tour across my home state. After the holidays, we have events scheduled at elementary and middle schools, libraries and other bookstores in other states including Washington, Nevada, Wyoming, South Dakota and exploring North Carolina. It's been exciting to hear from readers, young and old, who can relate to Bubba's story. Having the opportunity to share it is a dream come true'.
The 'Miracle of Bubba' has been featured at several Barnes & Noble locations as well as Country Bookshelf (Montana's largest independent bookstore), on FOX News' 'One More Thing' by best-selling author Dana Perino, 99.1 KCMM 'The One' radio and 95.9 KVGM radio stations, Bozeman Chronicle, The Montana Pioneer and The Book Expo in New York, NY.
Joe Flynn, a US Marine Corps veteran, avid outdoorsman, and lifelong dog lover currently resides in Montana with his wife of forty years.
"The Miracle of Bubba: An Inspirational Dog Story" is an uplifting reminder that anything is possible with love, dedication, and hope. To learn more about Bubba and his story, please visit: www.themiracleofbubba.com.